Who we are?




We are founders and senior professionals from a wide range of industries.


We have experience from the point of view of operational business responsibility in various functions and sectors.


We are pragmatic and want to make work enjoyable – for ourselves and our clients.


We implement odoo since our beginnings in 2010.


What we do?
We provide consulting services at eye level; we are professional and, if necessary, tenacious.
We want to understand and find new solutions together with our clients. This is how we combine odoo and IT know-how with our consulting expertise.
For us, ERP is not an "IT project", but a change process and organizational task for the entire company.
We use small but effective technical expert teams.
In this way, we work efficiently, are professional, but at the same time pragmatic and flexible.








Our vision




To create productive systems that do not feel like a lifeless ERP system but rather like a ball that you enjoy playing with and that still does its job.






1 .

ODOO
GOLD PARTNER
SINCE 2014

2.

MORE THAN 35
SPECIALIZED
CONSULTANTS AND
DEVELOPERS

3.

OVER 80 CLIENTS
IN CURRENTLY
13 COUNTRIES
4.

15 YEARS OF EXPERIENCE
IN ERP IMPLEMENTATION
WITH OVER 100
PROJECTS

5.





FOCUS


Our focus is on developing sustainable solutions that help increase a company's quality and productivity.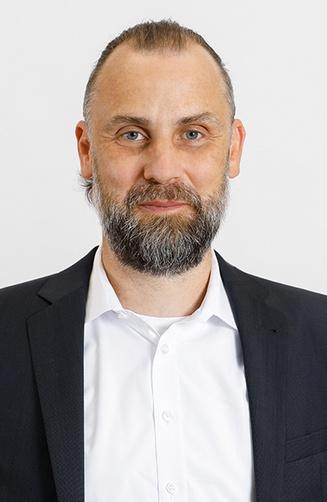 Ronald Hanke
CSO & Co-Founder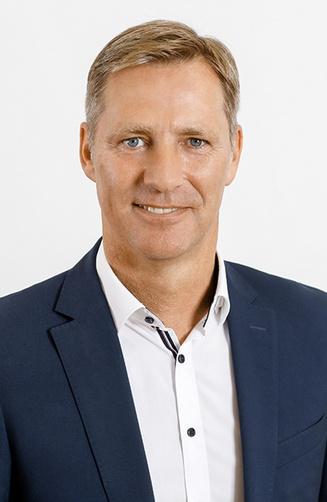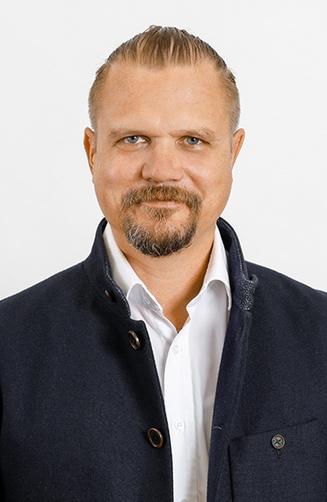 Kristofer Eriksson
CTO & Co-Founder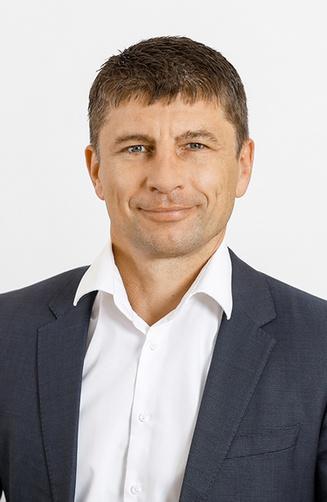 Stefan Krötz
CEO & Leitung Consulting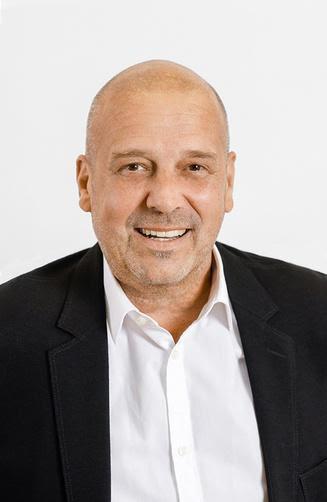 Andreas Bosse
Managing Partner Service & Support



Talk to our experts.
We will find the solution best suited to you and your products!