CONTROL SYSTEMS - PAYMENTS - ACCOUNTING
FINANCIAL SERVICES
In today's ERP systems, many companies use financial and accounting views with their various options as elementary control mechanisms. The odoo software offers an excellent basis for this in its standard version.
Openfellas has recognized this already several years ago and has a permanent team of experts on board specifically for these additional needs. Among other skills, they have successfully passed the tax consultant's final examination.
We can implement, for example, complex, cross-border tax issues, multi-client relationships, cost accounting, support in accounting, right through to continuous support, and accounting activities for customers.
With our support, you will be able to realize objectives such as fully integrated financial accounting and optimize the preparatory work for your tax advisor or auditor.

INTERNATIONAL TAX SYSTEMS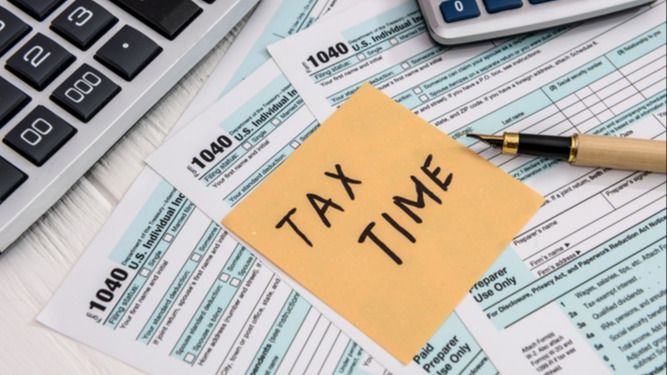 Our wealth of experience in using international tax systems for our customers has proliferated rapidly for years.
We currently provide IT support in the following regions: DACH, ITA, ESP, PRT, GB, SRB, JPN, and the USA.
The mapping of import/export EU and third country, the treatment of customs, duties, and EU taxation (reverse charge) form an integral part.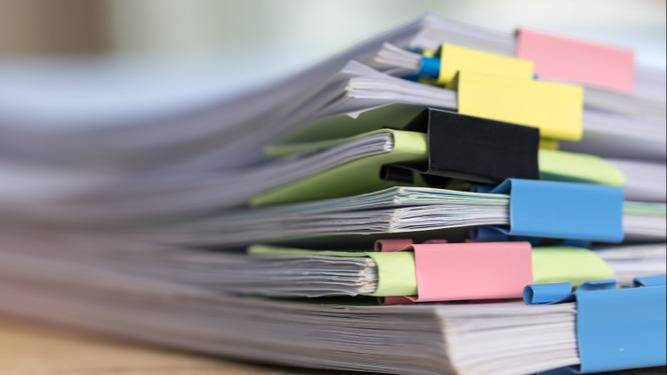 Web-based ERP systems provide companies with real-time reports they can actively work with.
Customers are thus able to make short-term forecast adjustments, plan adjustments, and reactions.
Our range of services includes system configuration, advice, coordination between tax consultants/auditors, to accounting or financial accounting training.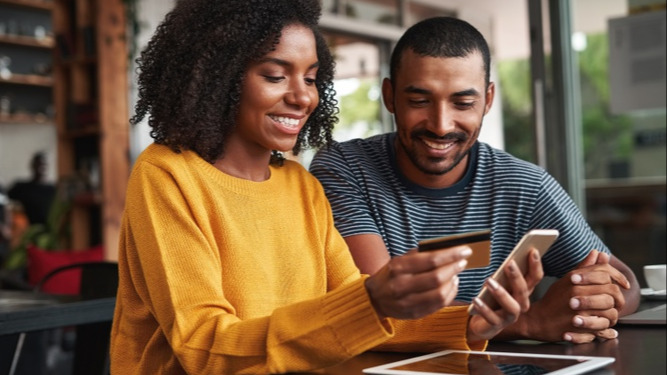 We can configure various system connections from banks and payment providers for optimal payment transactions in the system, including further postings of the bank reconciliation.
The odoo ERP system provides new, digital, and immediate (real-time) possibilities for correct bookkeeping; whether a direct connection to financial subsystems or your own complete accounting in odoo.
The latter helps to homogenize data and processes, centrally and digitally, in one system, with initial configurations and subsequent specialist training of your expert staff.
To achieve this goal, we provide you with ideal tools as well as our analyses and recommendations.