IT IMPLEMENTATION - BUSINESS ANALYTICS - SUPPLY CHAIN MANAGEMENT
CONSULTING
Our conviction: good consulting is key to successful projects.
In the past few years openfellas has invested in the development of its own experts in various consulting disciplines.
-CRM, purchasing, sales, logistics, production, finance, controlling and connector management-

We support you with ERP implementation, process optimization, and digitization of your company. In short: We build your success, think strategically, and offer measurable consulting solutions.

We assist your success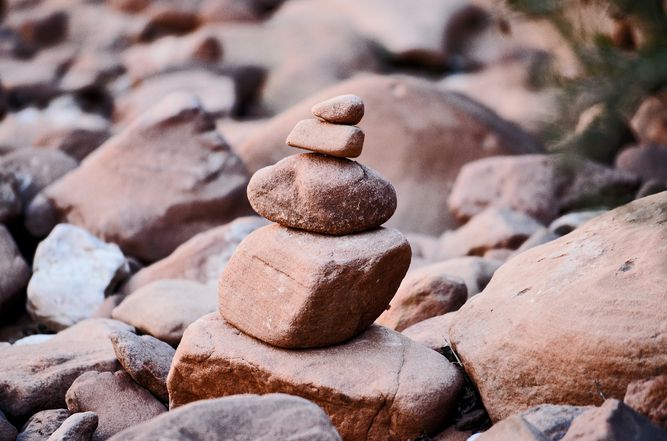 Since our foundation over 10 years ago, the implementation of odoo ERP solutions has been the heart and core of our business.
Our consulting services are based on understanding your challenges. For us, "IT implementation" is, therefore, not only the introduction of new software, but we also actively assist you in the analysis and re-design of your processes. We question the status quo – which may be uncomfortable at times. Our focus, however, is always on your success!
Our DNA and each of our projects are digital, and all our services are cloud-based from the start.
That is why we can also manage disruptive digital strategy projects based on big data; build native supply chain solutions with AI, and work with you in virtual think tanks to develop mega-trend concepts that go beyond benchmarks.
- But, we love using clear language -
That is why we work with you to develop digital solutions that move your company forward; without overwhelming you, without bullshit - only with natural odoo colors.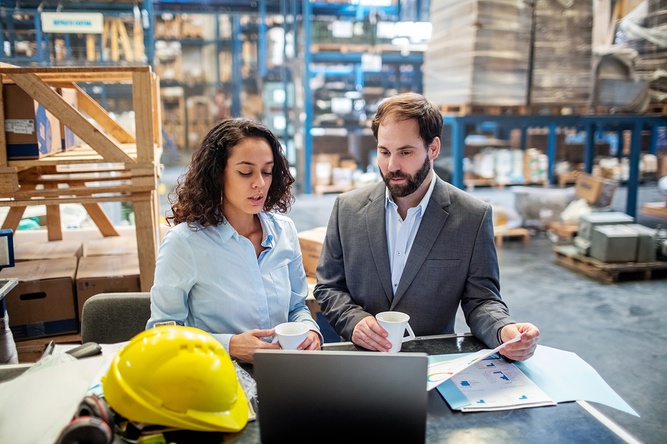 We will optimize your flow of goods and materials along the entire value chain.

We will support you in automating your workflows, and together we will create an improved supply chain. Use of odoo from ordering, through warehouse processes, and production to sales - robust and efficient solutions, adapted to your actual day-to-day business.

Practically relevant and pragmatic.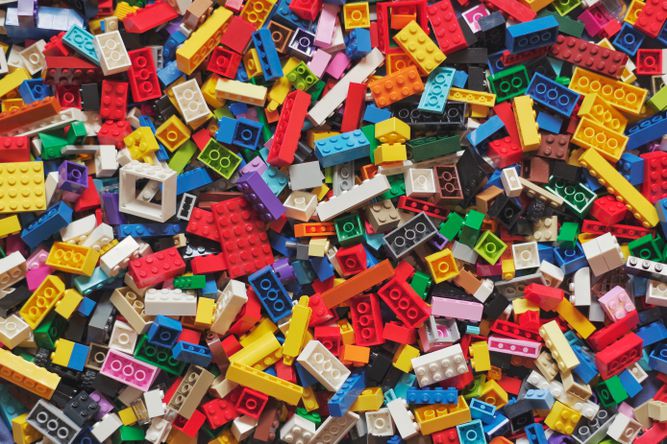 We will support you in setting up your structures in such a way that you can make your company data talk. Based on defined goals and action items, together we will build your odoo infrastructure so you will get the most out of your data.

We combine areas such as sales, logistics, and production and ensure optimal connection and integration of your financial information for modern and holistic corporate management. Efficient, transparent, control-specific!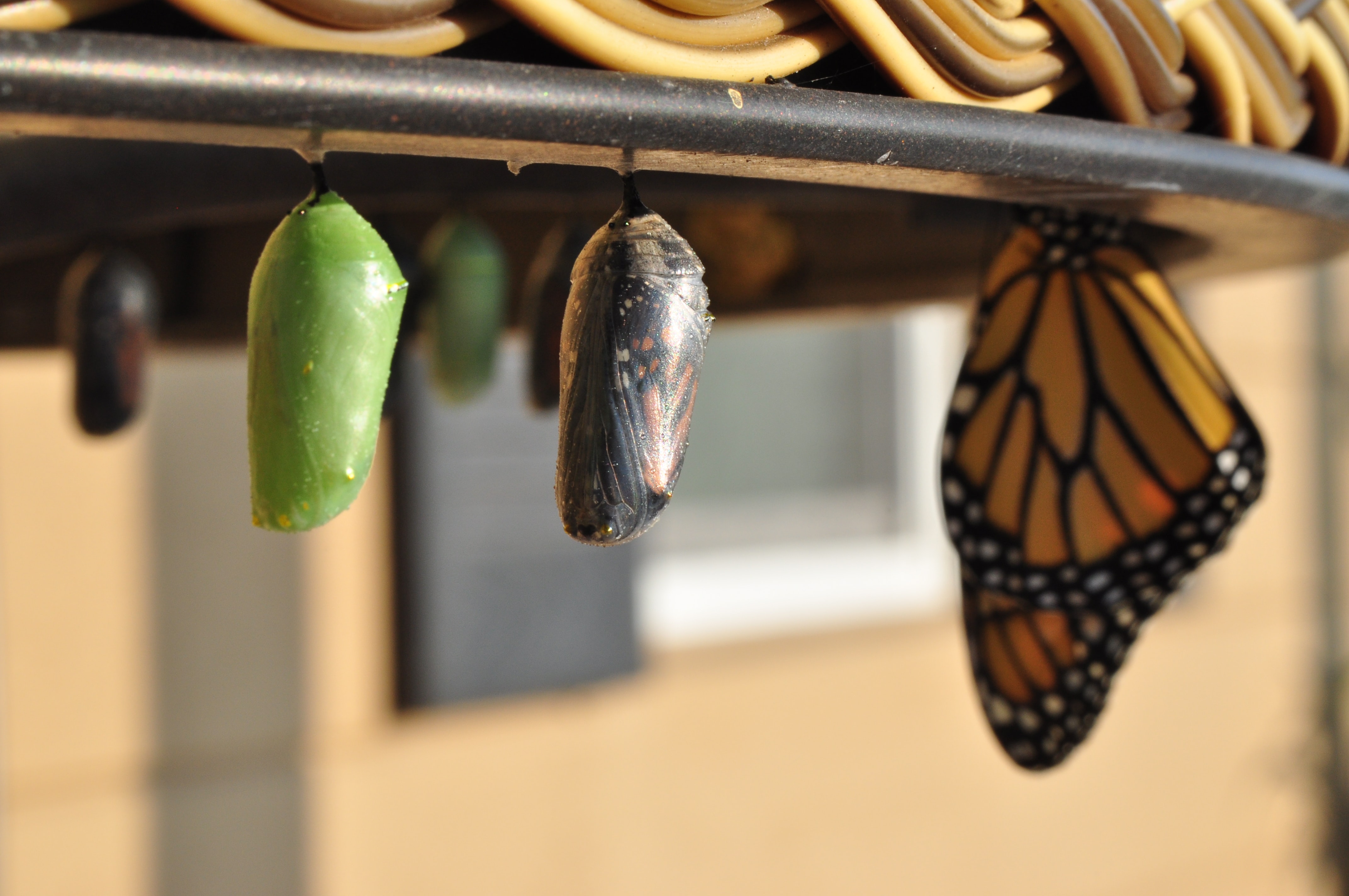 Change takes courage. We believe that software is a tool that everyone should enjoy working with. But, at the same time, every introduction of a new IT solution also means change for employees and managers.
Without accepting new ways of working and thinking, even the best software is doomed to fail. That is why we go beyond implementing a software solution and support you and your employees throughout the entire change process. In addition, we support your successful odoo software implementation with specific user training, including your own learning platform and individual introductory concepts.